To edit your item, please take the following steps:
1. Login and ensure the correct role is selected.
2. Click "Manage Products".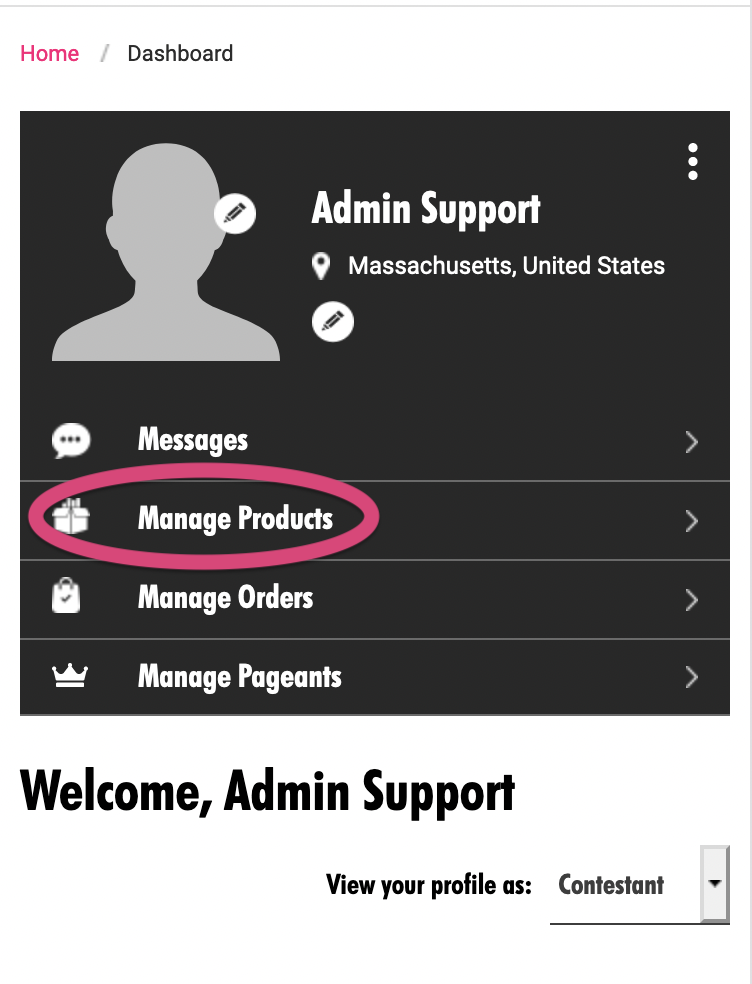 3. Click "View My Products"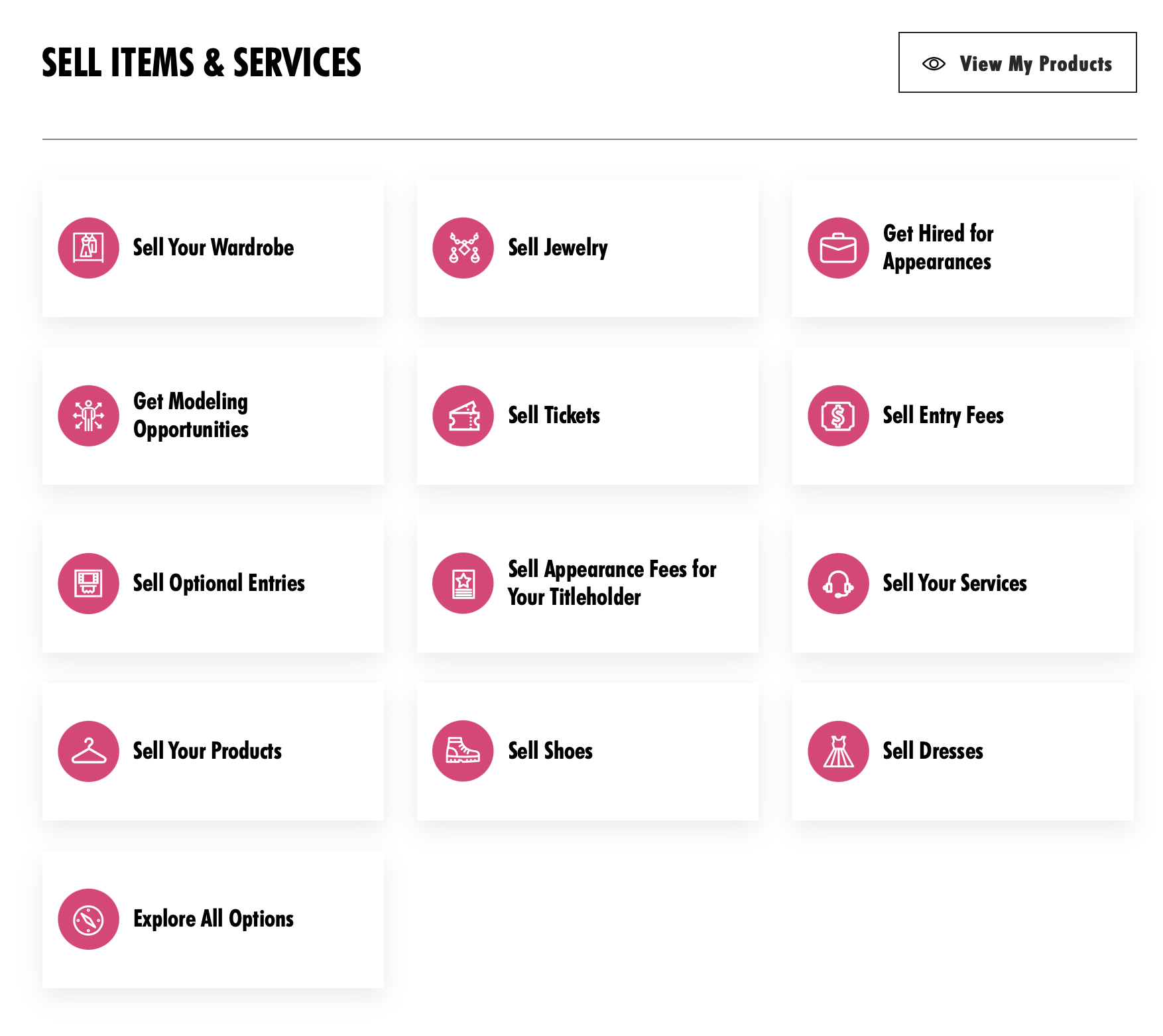 4. Scroll to the product you want to alter and click on the pencil icon.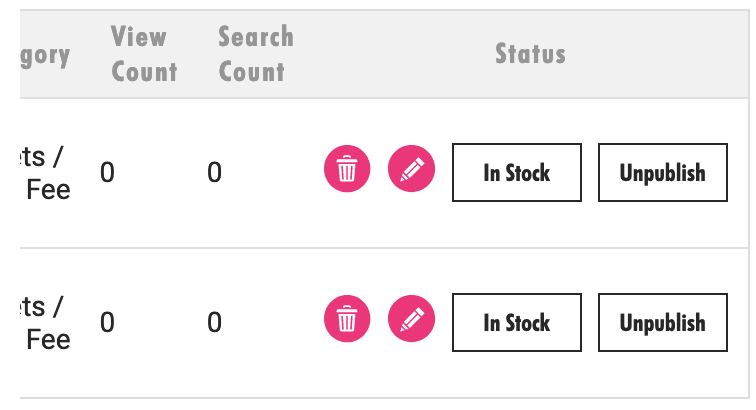 5. Make the necessary changes and click "Save"