To hide a minor's profile on Pageant Planet, follow these steps below:
1. Login to your Pageant Planet Dashboard. If you are not taken to your dashboard, click here.
2. Make sure to select "Contestant" under "View Your Profile As".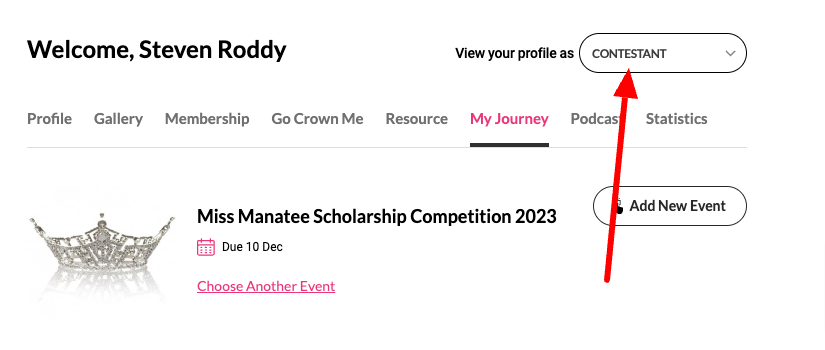 3. Click "Edit Profile" from the profile's tab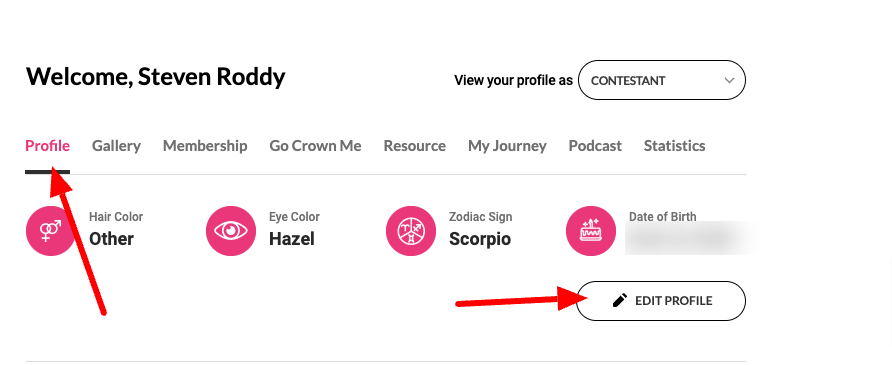 4. Check the box "I'm a minor", and save your changes. This will remove the profile from our search and contestant directory.

Please note: the headshot will still be visible on the event pageant, but won't be clickable. The minor will still be able to collect votes for PC and use her dashboard. Hidden profiles will not be able to raise money through the Go Crown Me feature.