If you forgot your password, be sure to log out, click "Reset Password" on the login page. You'll receive an email with a link to reset it. If the system doesn't recognize the email address, you will receive an error message.
If you want to update the password on file take the following actions.
If on mobile, click on the person icon in the top right corner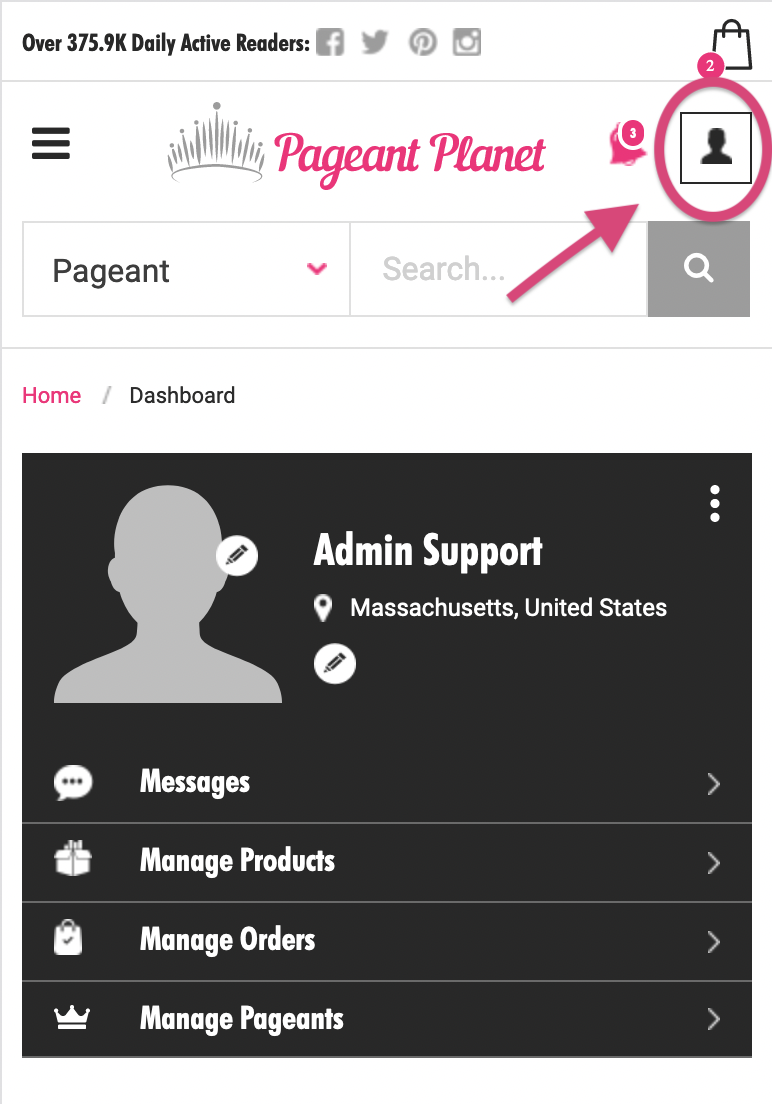 3. Click "Change Password"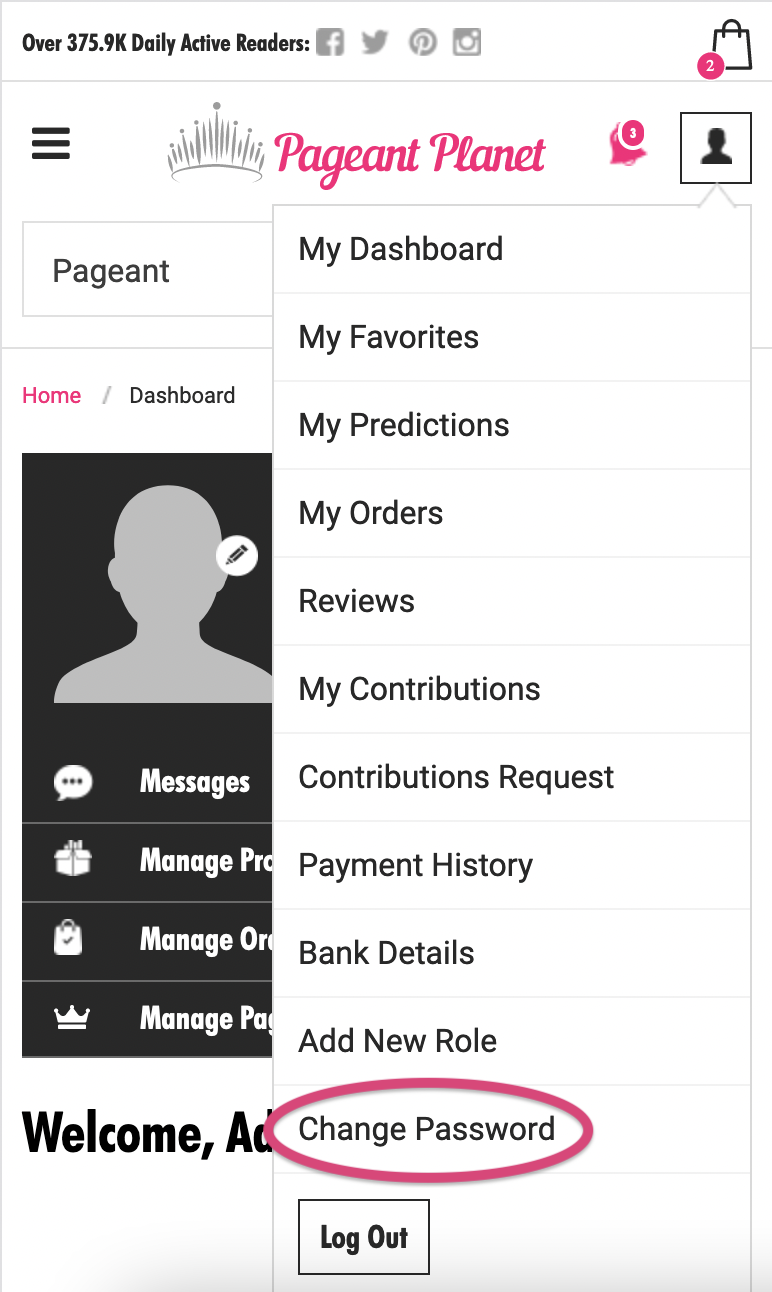 4. Fill in the appropriate fields
5. Click "Save".