1. Login to your Pageant Planet Dashboard. If you are not taken to your dashboard, click here.
2. On your dashboard, click the pencil icon in the top right corner of your profile photo.

3. Scroll down to the bottom of the page and upload the photo. You must fill out all the required fields for the page to successfully save.
Profile pictures work best if the photo is less than 2MB in size and the photo is square in shape. Select the profile you are editing and upload your main picture. When you have the picture uploaded, it will prompt you to drag a window across the portion of your picture you would like to display. After you have selected the portion of the picture you would like to display, click save.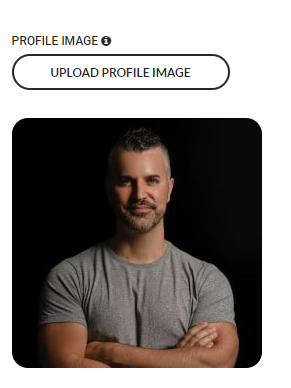 If you are attempting to upload pictures into a gallery, the file must be 600x900 pixels(px) or 900x600 pixels. When you upload it, it may appear to look distorted. However, if the gallery if viewed from the front part of the website through the directory, you pictures will appear in proportion.
If you need to resize your files, consider using an online resizing took such as Simple Photo Resizer.